Meet Jackson!
March 09 2020
Hi; My name is Jackson Leavitt, I am 3 years old and I will be 4 in April 2020. I would really like to go to Camp Rotary this year, but I have to wait till next year when I am 5 years old. This year was exciting for me because, with the use of my walker, I took my first steps. My mom sent a video of me to Easter Seals and they put it on the net. I was very proud of myself. We have a very full house with my 2 dogs: Mister and Autumn and my horse Merlin, like the magician. Merlin doesn't live in the house though. My dog mister is training to be my service dog. He is learning to pick things up when I drop them and give them back to me, and he is going to sleep with me when I get a bit older…. I can't wait.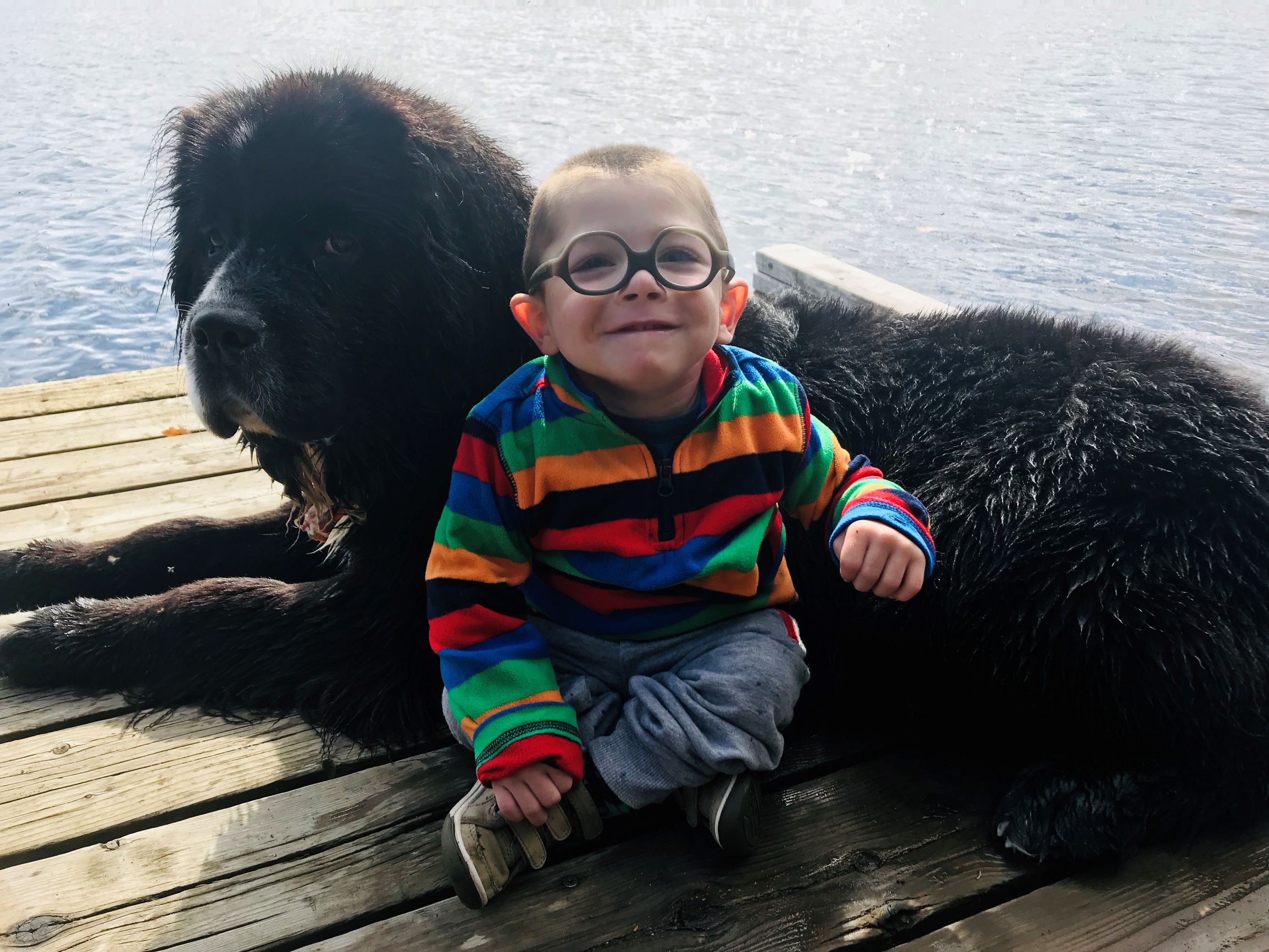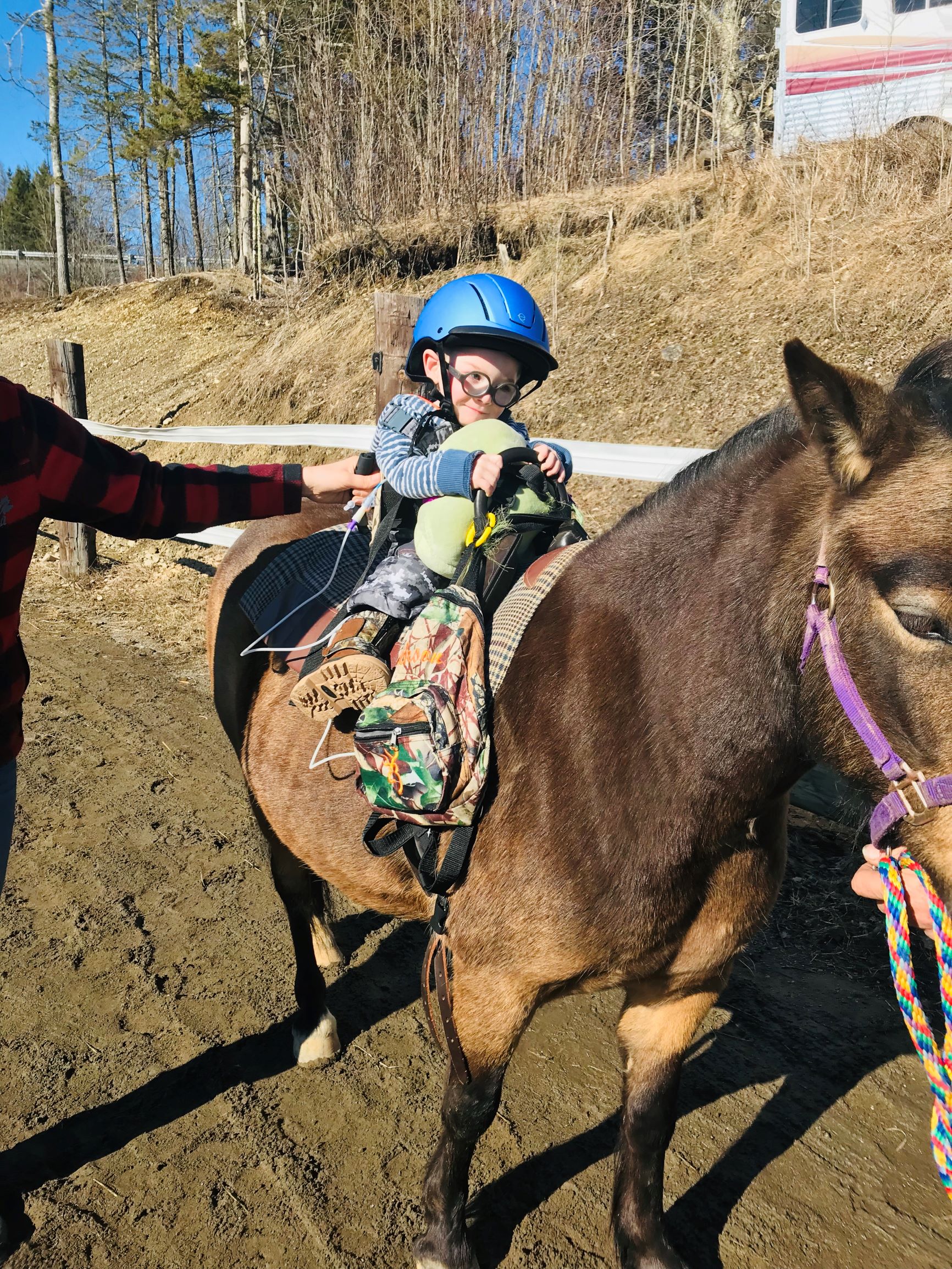 I can say 15 words and my mom is helping me to learn more words. My favorite word is bubble. One of my favorite things to do is to go to preschool. I have made lots of friends and there are lots of toys and activities…. and food too!
My whole family is very happy that I am the Ambassador for Easter Seals New Brunswick. They have loaned me two switches from their Assistive Technology program to help me learn new words and improve my speech. As I get older I will be able to ask Easter Seals for the mobility and adaptive equipment I need.
Thank you for letting me tell my story.