Martial Arts Tournament
Saturday, May 5 2018
Join us for the 11th Annual Easter Seals Martial Arts Tournament at the Nashwaaksis Field House on Fredericton's North Side.
This is an open form friendship tournament welcoming all ages, skill levels, and styles.
​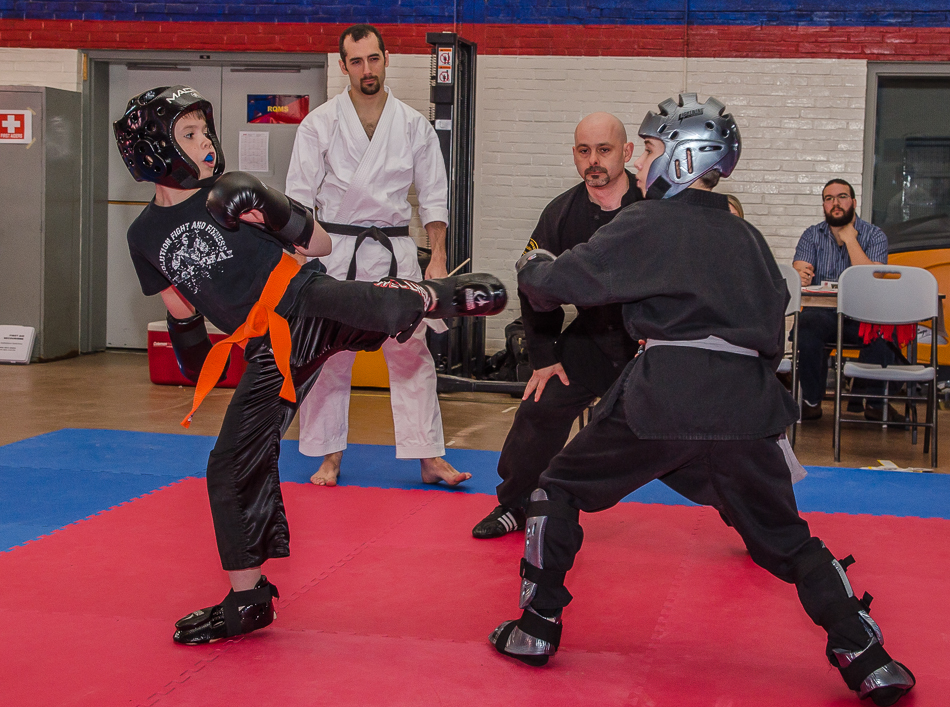 ---
Snowmobilers raising money for children with disabilities
Saturday, February 17 2018
Over 50 snomobilers will participate in the ride around the Tracadie region and celebrate afterwards at the Club de l'age D'or. There will be a breakfast at 8am and the ride will start at 10am. The club will return to Neguac for the gala and supper at 5pm.
​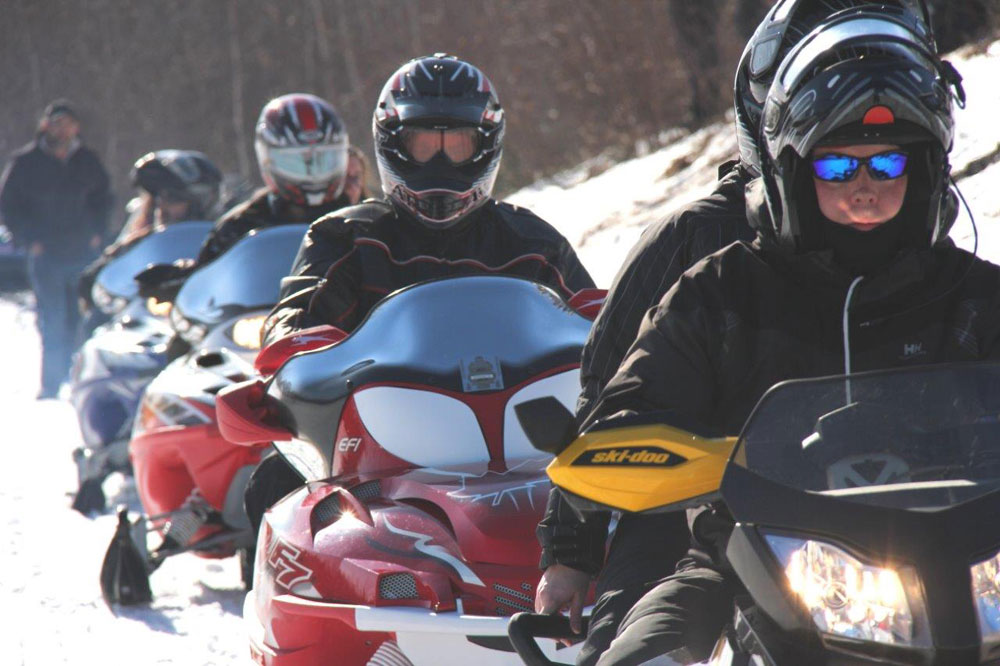 ---
10th Annual Martial Arts Classic
May 6 2017
For 10 years, Easter Seals and the martial arts community have joined together combining friendly competition with fundraising. Over 75 fighters display their talents at the Nashwaaksis Field House on Fredericton's North Side in the spring event. All proceeds going towards helping children and adults with disabilities in New Brunswick!
​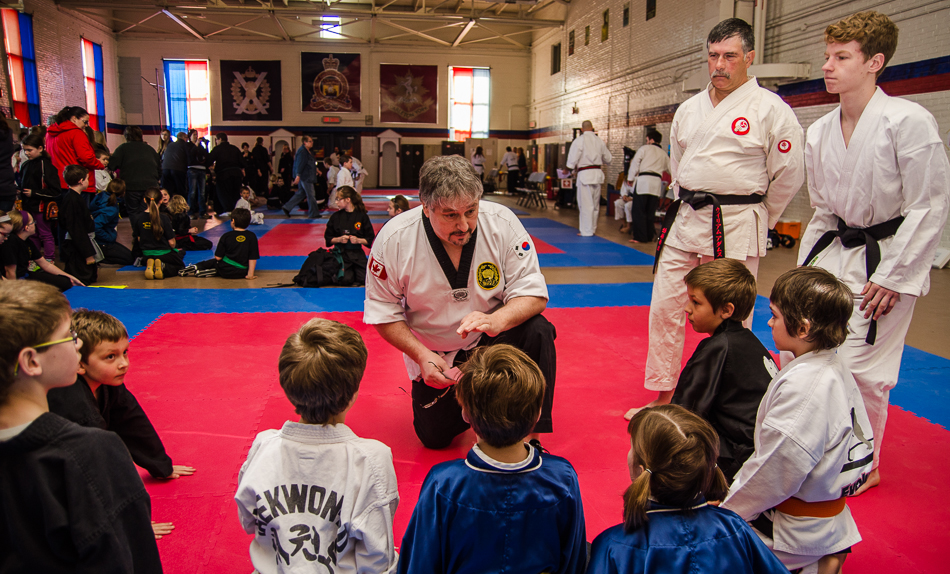 ---
Easter Seals 2017 Launch
February 27, 2017
Would you like to meet an #unstoppABLE champion? Attend our 2017 Launch event!
---
King of the Airstrip Snowmobile Drag Racing
February 18th 2017
​3rd Annual King of the Airstrip returns to Fredericton on February 18th 2017. Canada's fastest trail sled! Prize is $2,000 for the king.
289 HWY 105, Maugerville, NB E3A 5G8 - NO ADMISSION! But donations are appreciated. Trius providing free transportation from the A.L.P.A. Equipment parking lot to the airstrip.
Steve Robinson & Kitchen Helper will be setting up a canteen on site serving up delicious hamburgers and fries!
All proceeds going to Easter Seals to help children and adults with disabilities.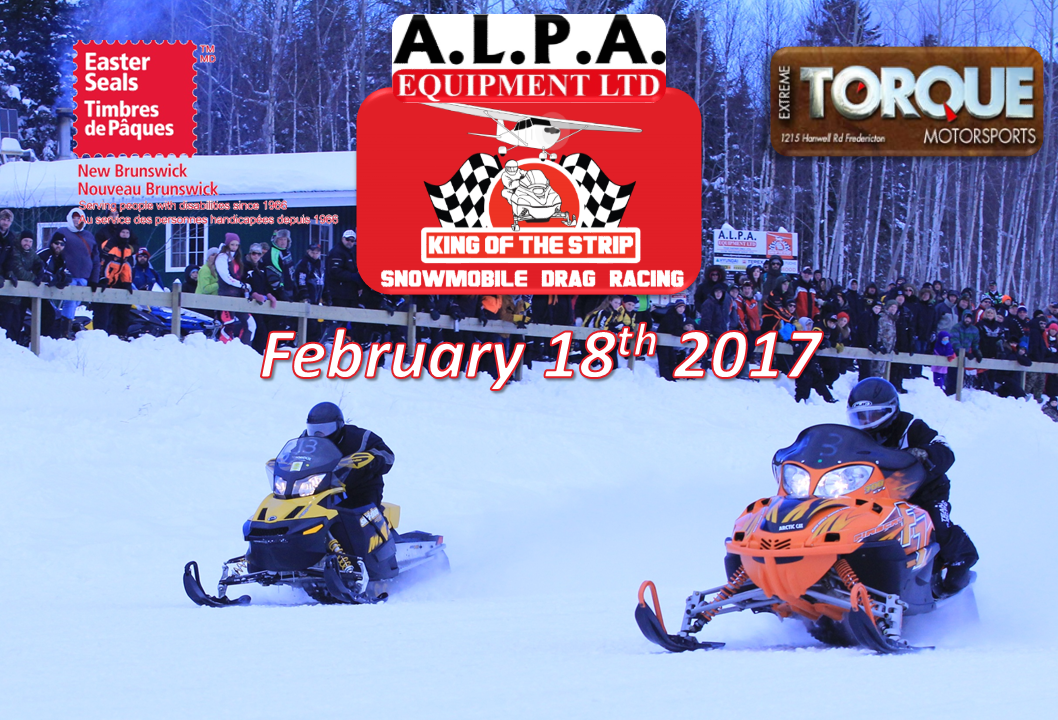 ---