50th Anniversary Wine & Cheese Social
Friday, December 2nd, 2016
Since 1966, Easter Seals New Brunswick has been a leader in helping people with disabilities to attain independece. To celebrate this milestone, we invited board members, supporters, current and past staff members to the Fredericton Inn.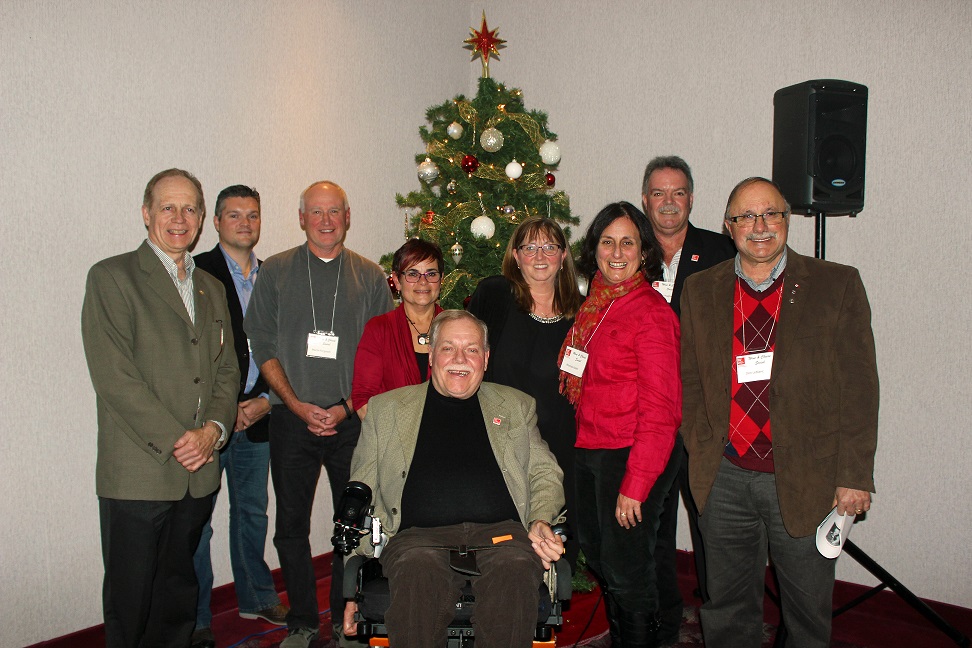 ---
Easter Seals Martial Arts Tournament
March 7th 2016
​The 9th Annual Easter Seals Martial Arts Tournament will be held at the Nashwaaksis Field House in Fredericton, NB.
Download the registration form here!
Téléchargez la formulaire d'inscription française ici!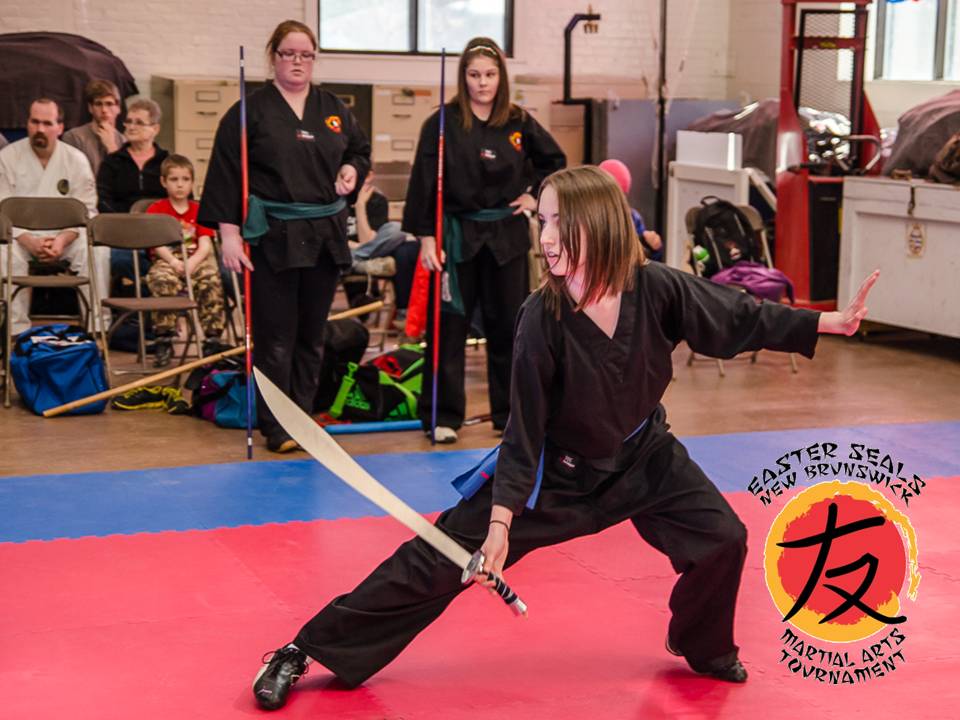 ---
Easter Seals Launch at the Government House
February 29 2016
For 50 years Easter Seals has launched its campaign in the spring to raise money and awreness to support people with disabilities in New Brunswick. New Brunswick's Lieutenant-Governor invited Easter Seals board members, staff, friends, stakeholders and Rotarians, to the Government House to celebrate March as Easter Seals month. The first Easter Seal appeared in a mail campaign in the U.S. in 1934.
The seal is used at Easter time because the theme of resurrection coincides with the rehabilitation of children. The letter this Spring is focused on a New Brunswick resident living with a disability who is keeping an active lifestyle.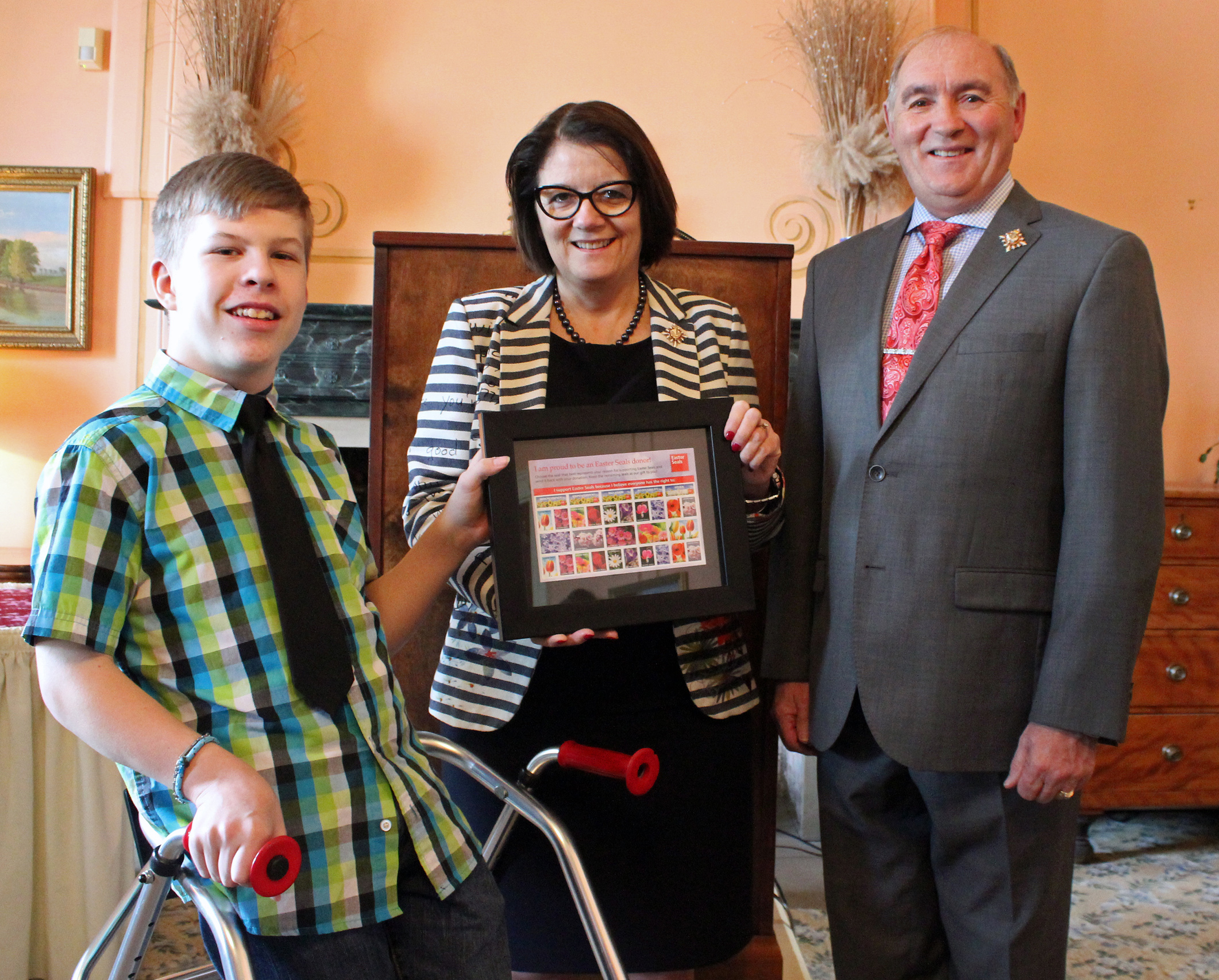 ---
Snowarama 2016
February 27 2016
Over 50 people rode the trails on snowmobiles in the Tracadie region raising $4304.00 for programs and services for people with disabilities. The 34th Snowarama was held by Le Club Autoneige de Neguac on Saturday Feb. 27 in support of Easter Seals New Brunswick.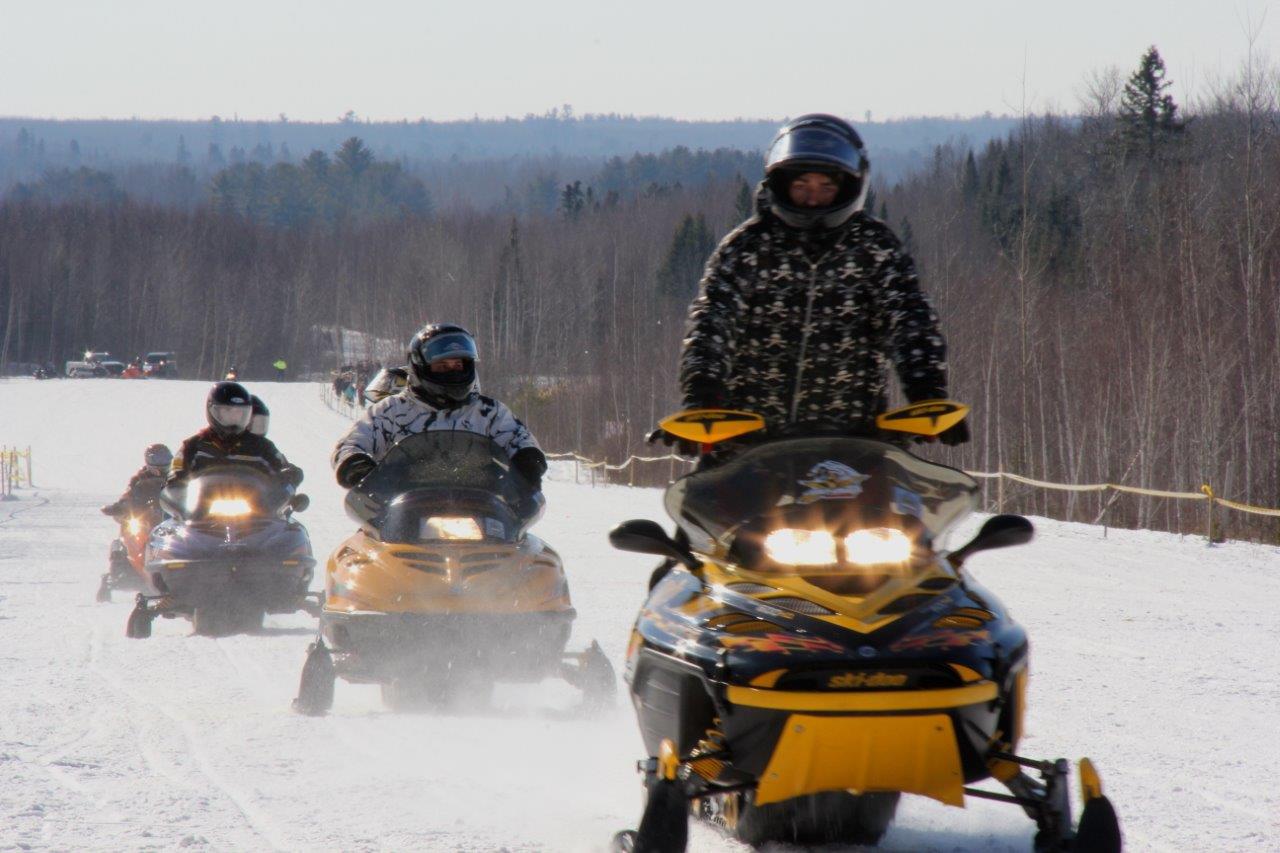 ---
King of the Strip Snowmobile Drag Races 2016 - CANCELLED
March 12 2016
***This event is cancelled due to factors beyond our control. We're sorry for any inconvience and we look forward to next year.***
Come on out to the A.L.P.A. Equipment Ltd. airstrip for a day of fun in the snow. Grab a warm hamburger and listen to the engines roar. Who will be crowned this years' King of the Strip?
---