Easter Seals Launch at the Government House
February 29 2016
For 50 years Easter Seals has launched its campaign in the spring to raise money and awreness to support people with disabilities in New Brunswick. New Brunswick's Lieutenant-Governor invited Easter Seals board members, staff, friends, stakeholders and Rotarians, to the Government House to celebrate March as Easter Seals month. The first Easter Seal appeared in a mail campaign in the U.S. in 1934.
The seal is used at Easter time because the theme of resurrection coincides with the rehabilitation of children. The letter this Spring is focused on a New Brunswick resident living with a disability who is keeping an active lifestyle.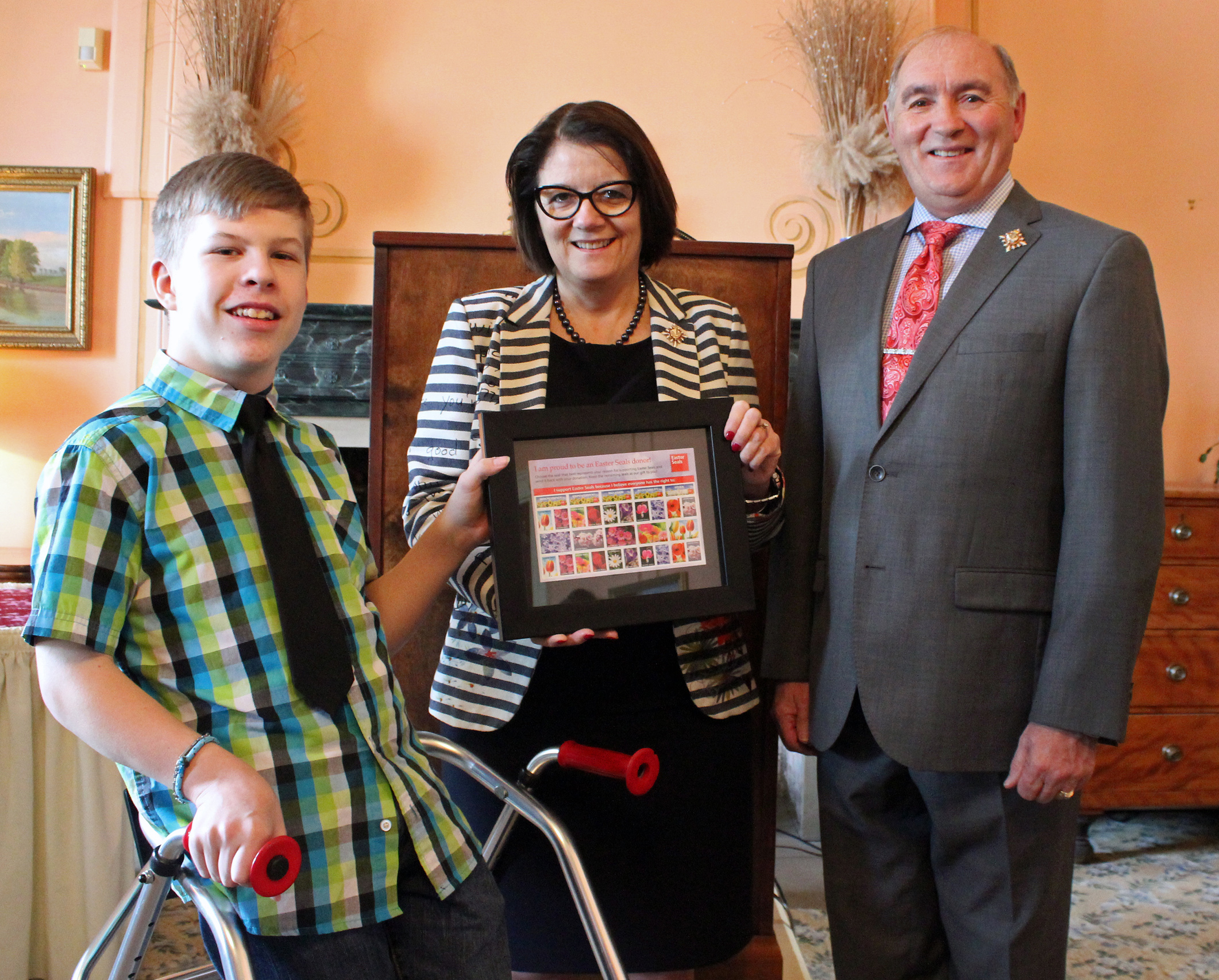 ---
Snowarama 2016
February 27 2016
Over 50 people rode the trails on snowmobiles in the Tracadie region raising $4304.00 for programs and services for people with disabilities. The 34th Snowarama was held by Le Club Autoneige de Neguac on Saturday Feb. 27 in support of Easter Seals New Brunswick.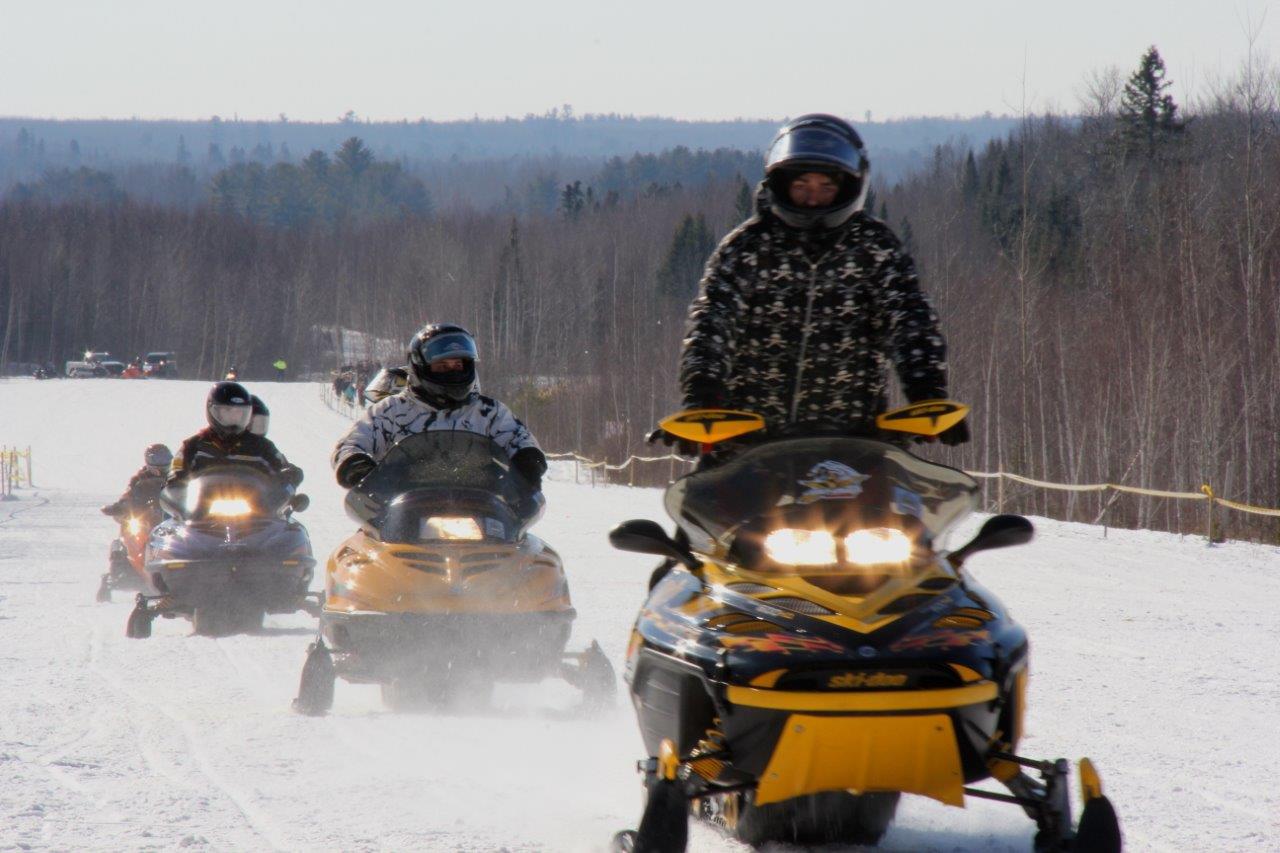 ---
King of the Strip Snowmobile Drag Races 2016 - CANCELLED
March 12 2016
***This event is cancelled due to factors beyond our control. We're sorry for any inconvience and we look forward to next year.***
Come on out to the A.L.P.A. Equipment Ltd. airstrip for a day of fun in the snow. Grab a warm hamburger and listen to the engines roar. Who will be crowned this years' King of the Strip?
---
Chase the Ace Lottery at the King Street Ale House
Every Monday Evening - 5pm to 7pm
Every week there is a winner! We sell tickets from 5pm to 7pm at the King Street Ale House with the draw at 7:15pm sharp. The winning ticket holder must be present to win. They immediately win 25% of the ticket sales from that night while another 25% of the sales goes into a growing jackpot. The winning ticket holder now has a chance to win the jackpot by picking the Ace of Spades from a deck of cards. If the Ace of Spades is drawn, then they win the jackpot. If the Ace of Spades is not picked, the drawn card will be destroyed and the jackpot will carry over to next week.
Follow us on Facebook and Instagram for updates!
---
Slegde Hockey Open Ice & Coach Education Sessions
September 26th 2015 in Moncton and September 27th in Fredericton
​You're invited to participate in a community open ice session and/or a coach education session for sledge hockey. This introduction to coaching sledge hockey clinic will include topics such as an introduction to sledge hockey, equipment, off-ice preparation, basic skills, and reccomended exercises and drills. Community open ice session is for everyone to come out and try a sledge!
---